The solo exhibition 'The Flower Shop,' by Christina Gabriel, extends the visual journey of her photographic project 'N*pple Flowers'.
In a chase away from suppressive algorithms and censorship the exhibition invites you to experience the blurred lines between digital and physical. Where, in this crossing do we find and accept ourselves?
Institut für Alles Mögliche, transforms into a "shop", thus becoming an in-situ installation.
Is 'The Flower Shop' a commercial playground or a sanctuary for transformation and acceptance?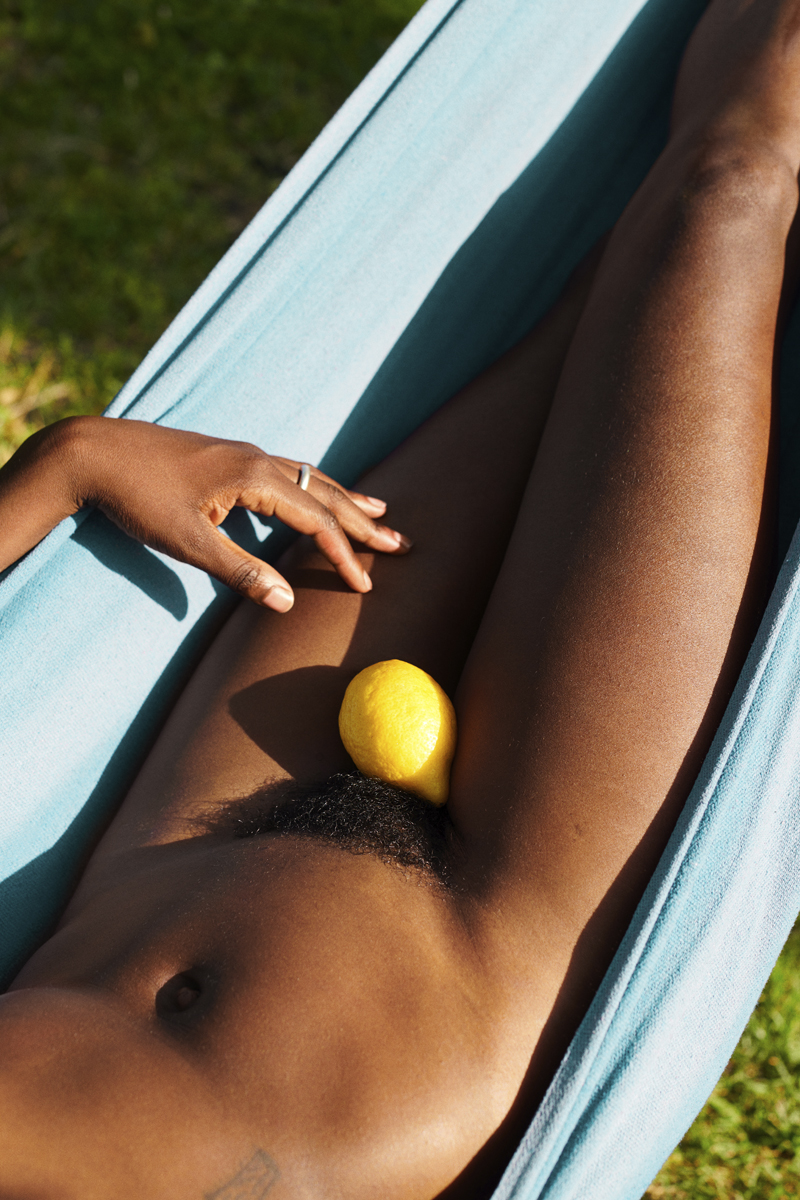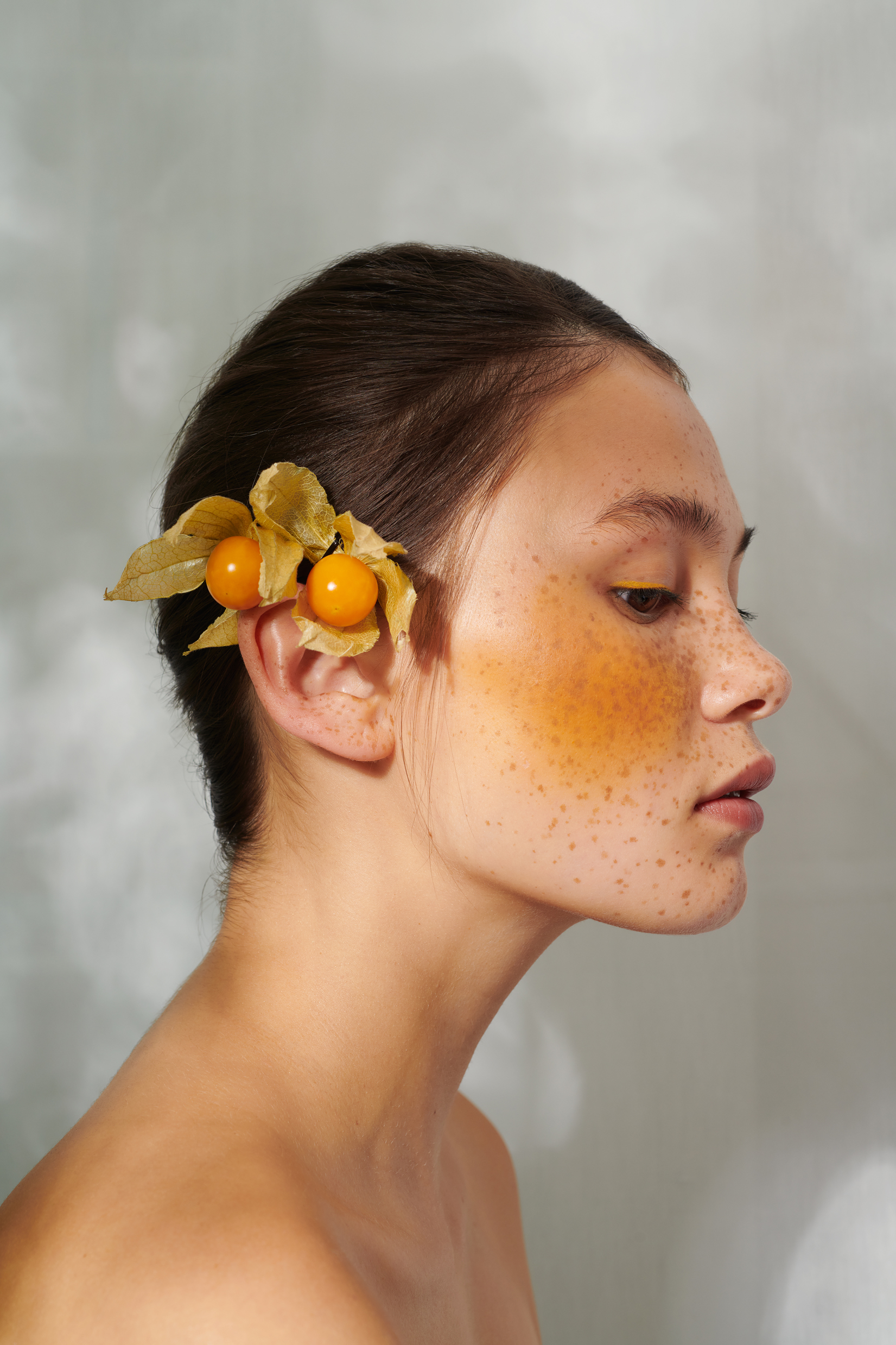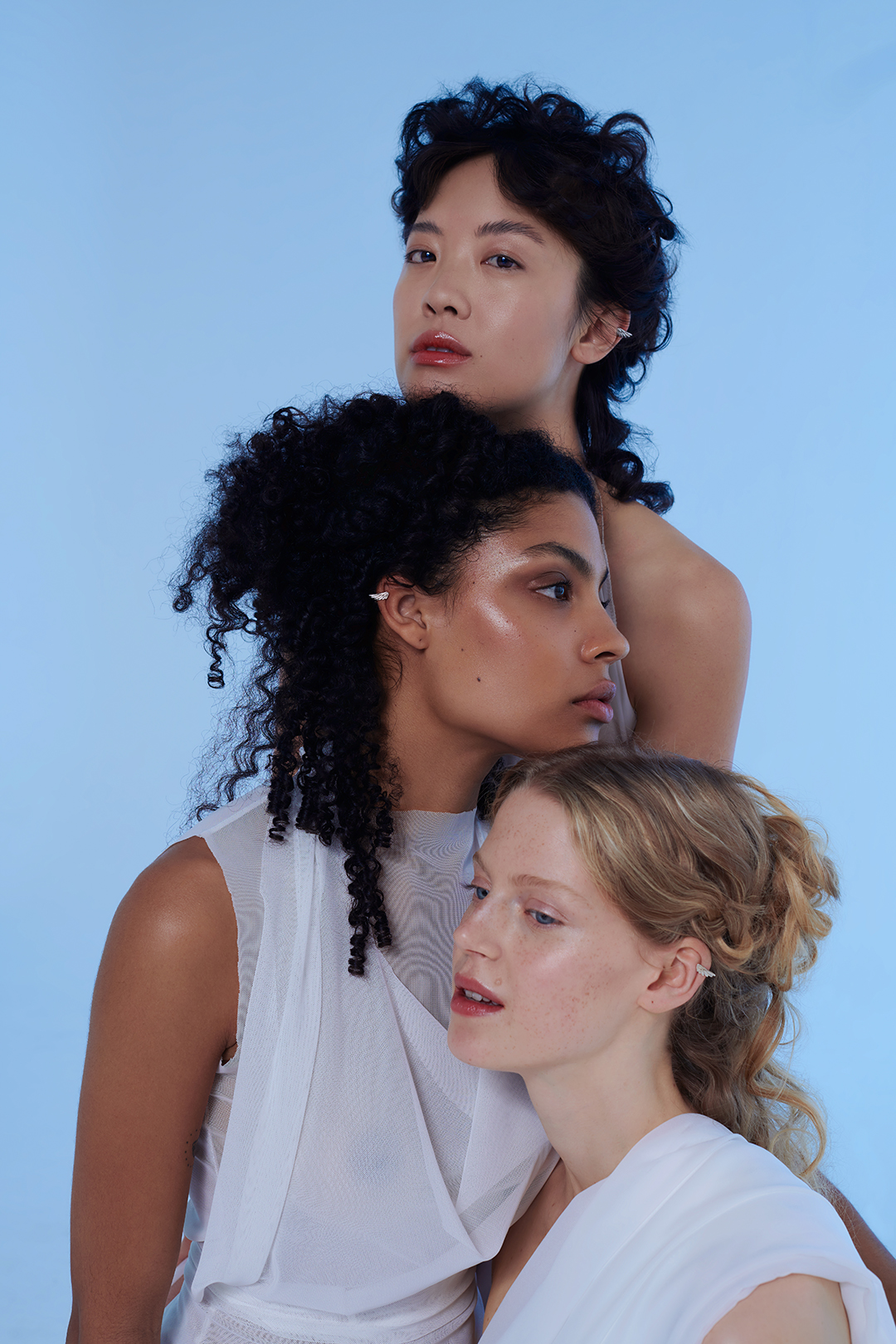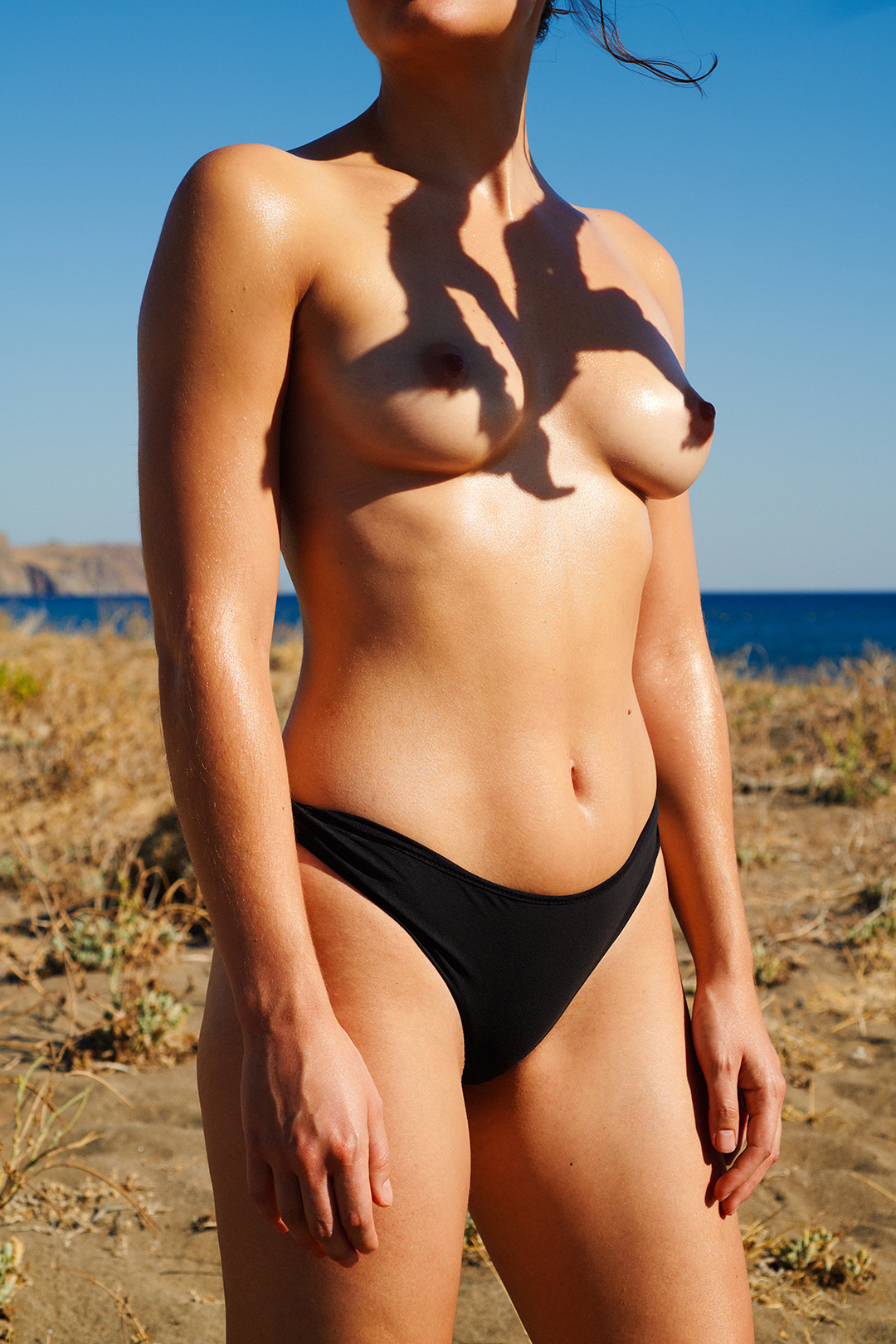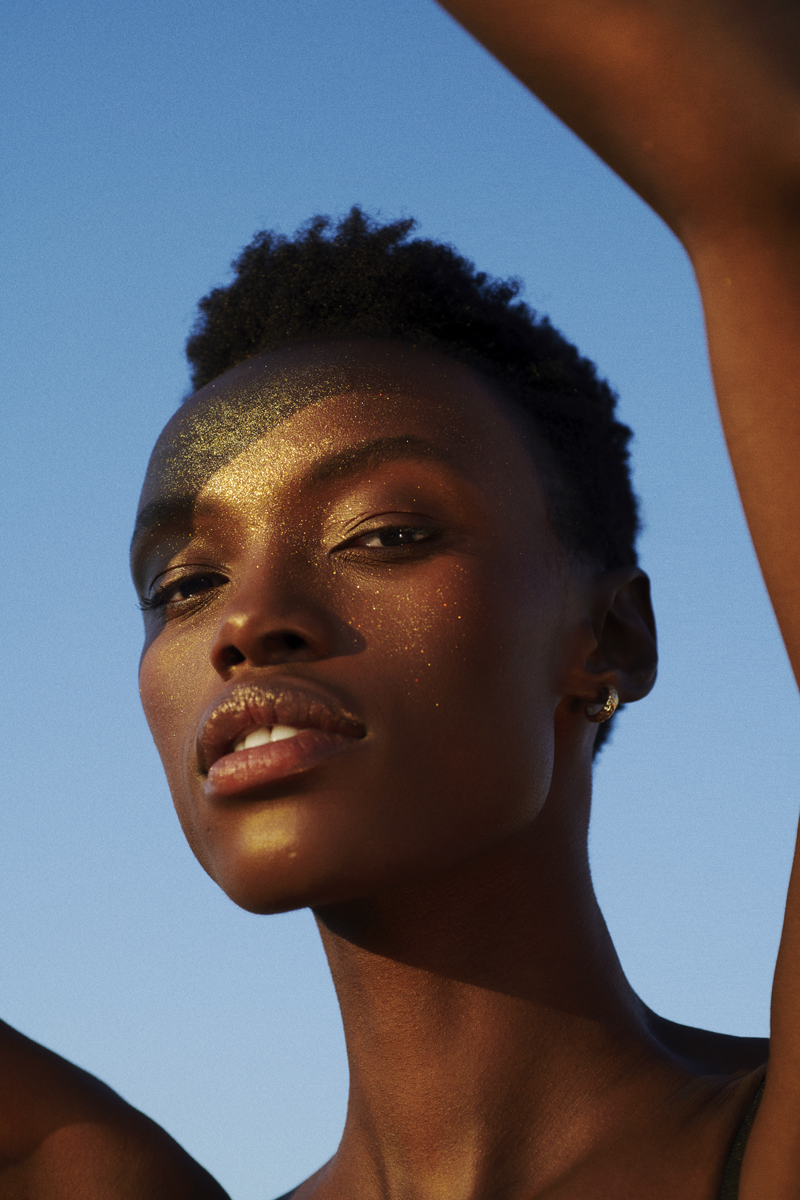 "All the Colors in the sky"