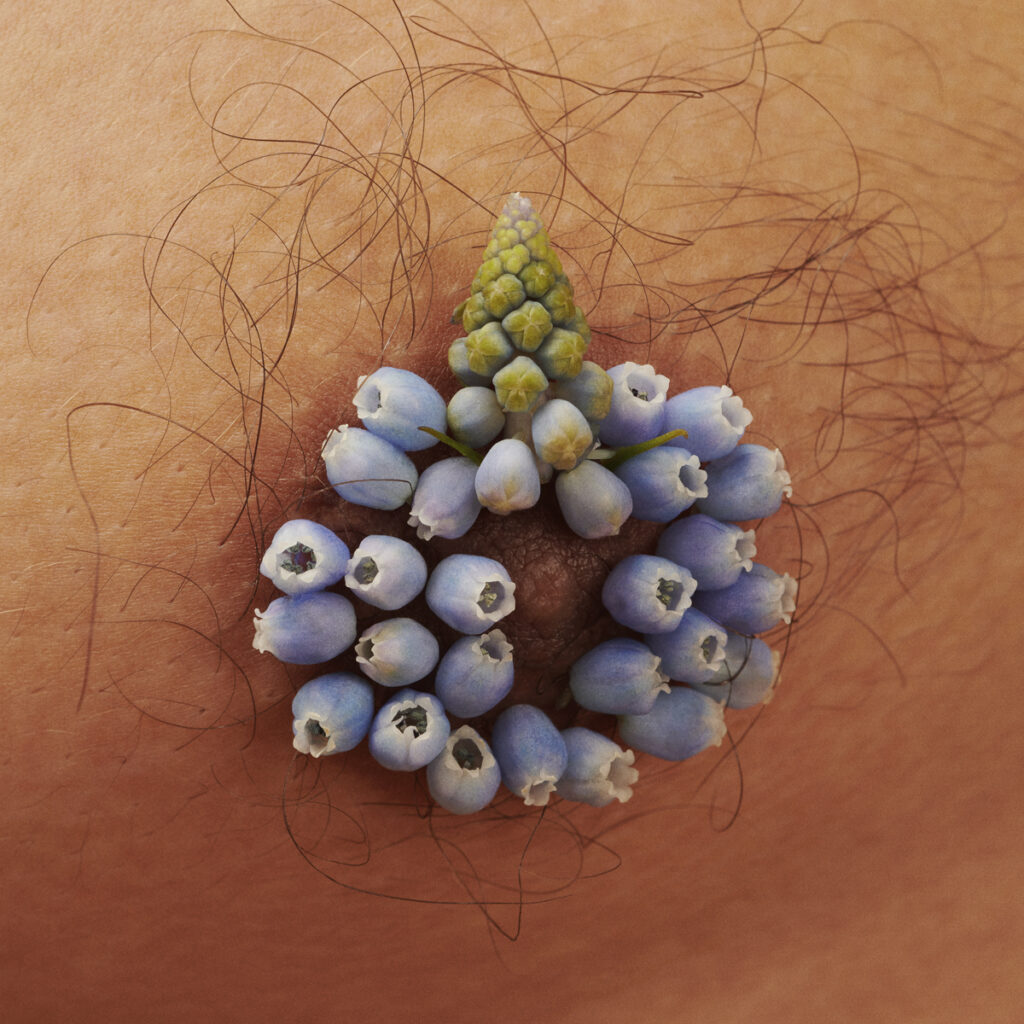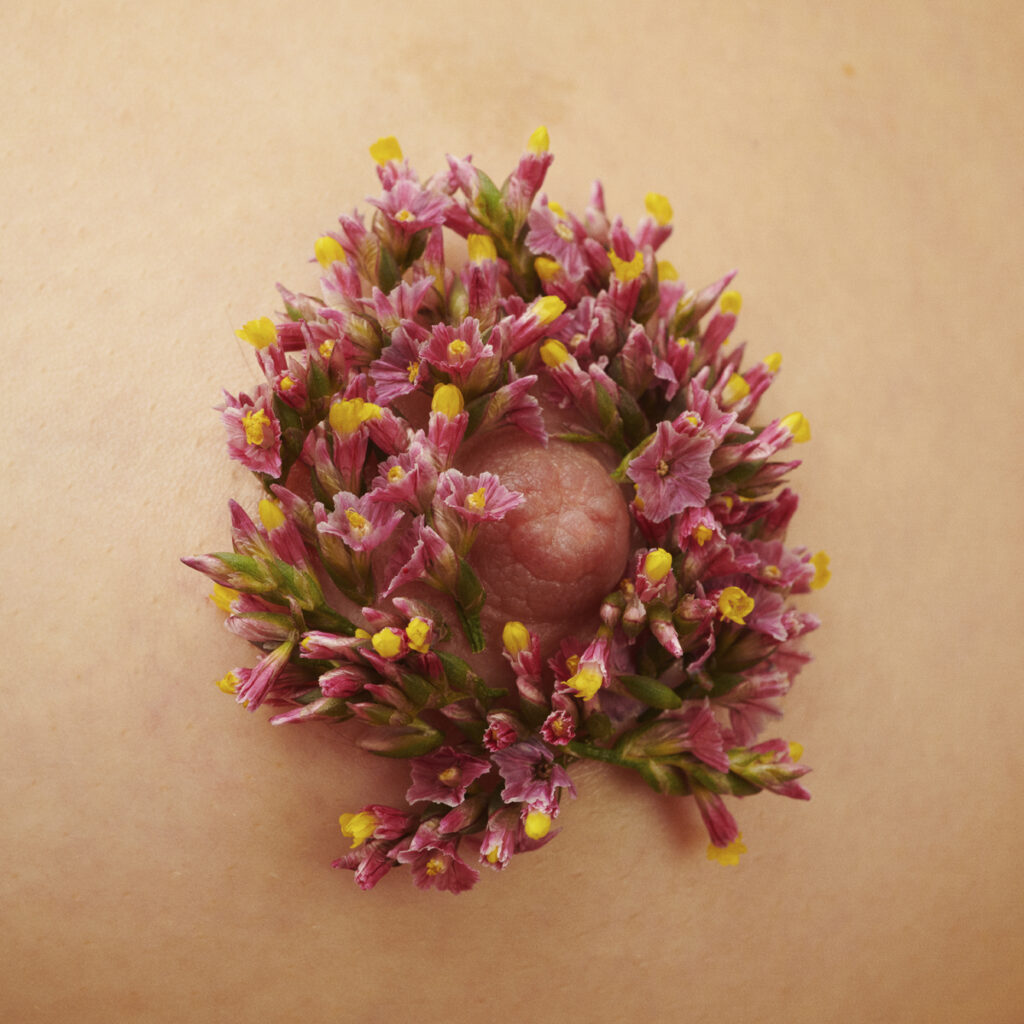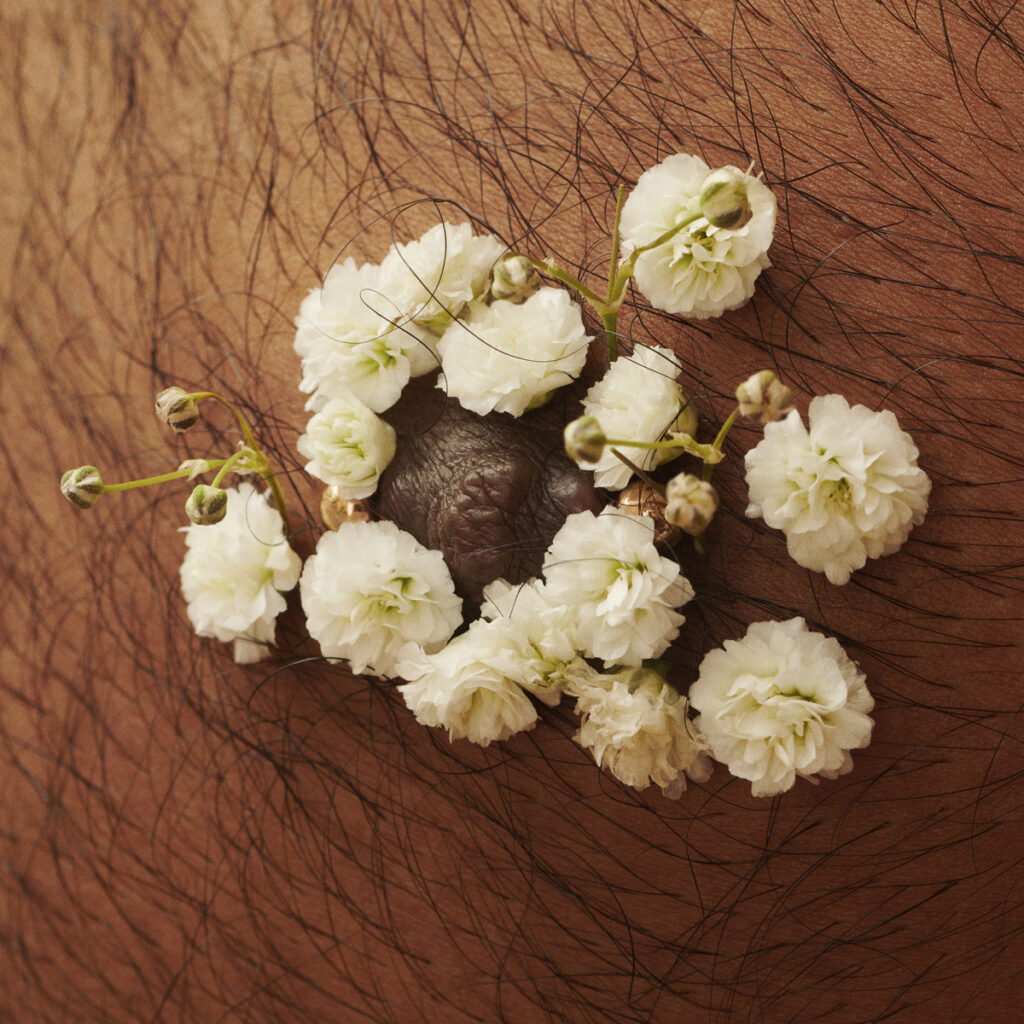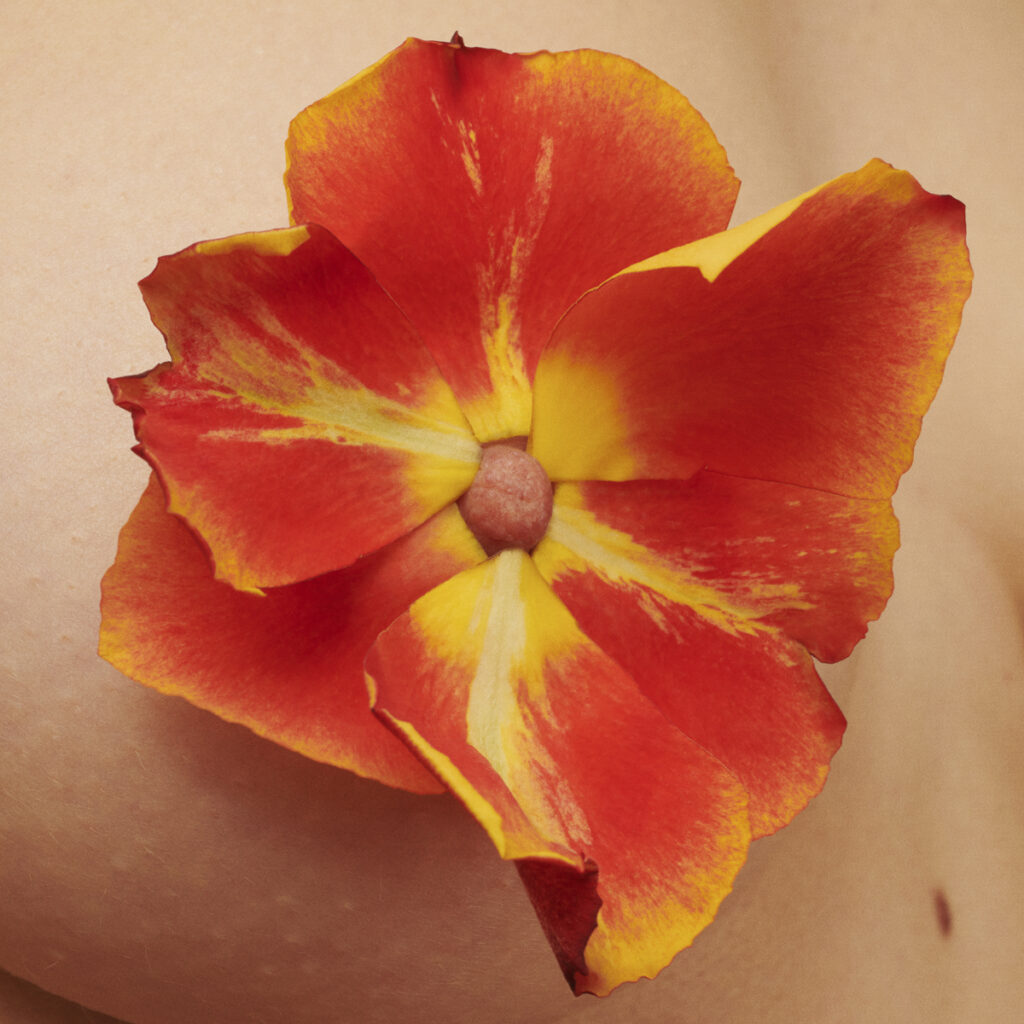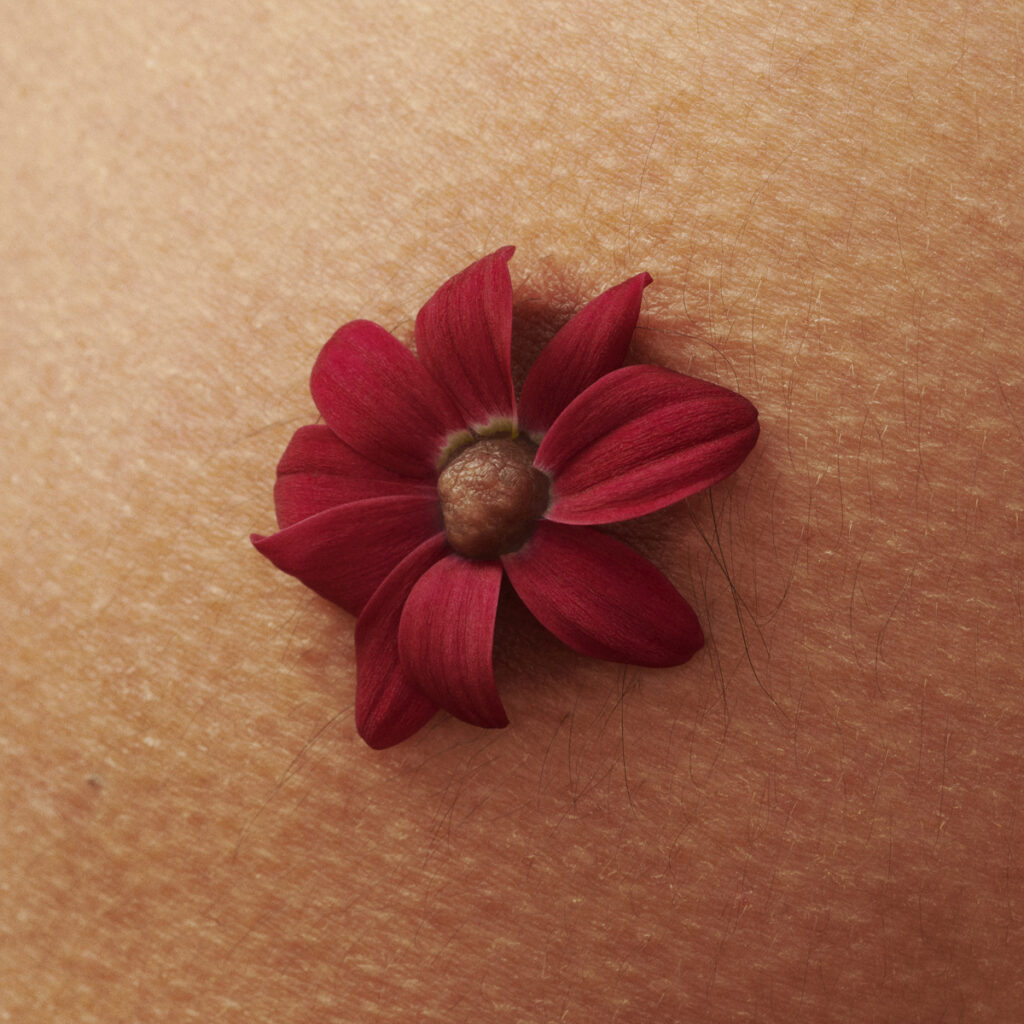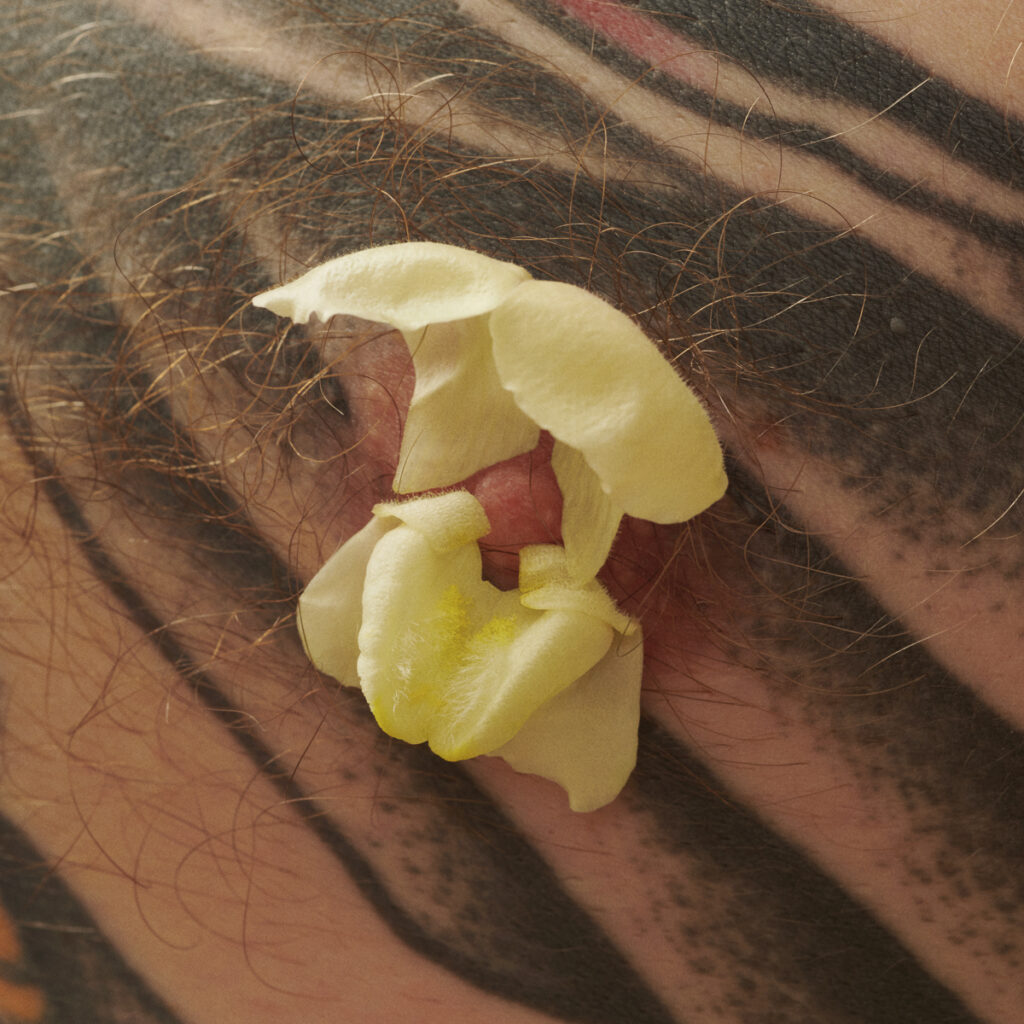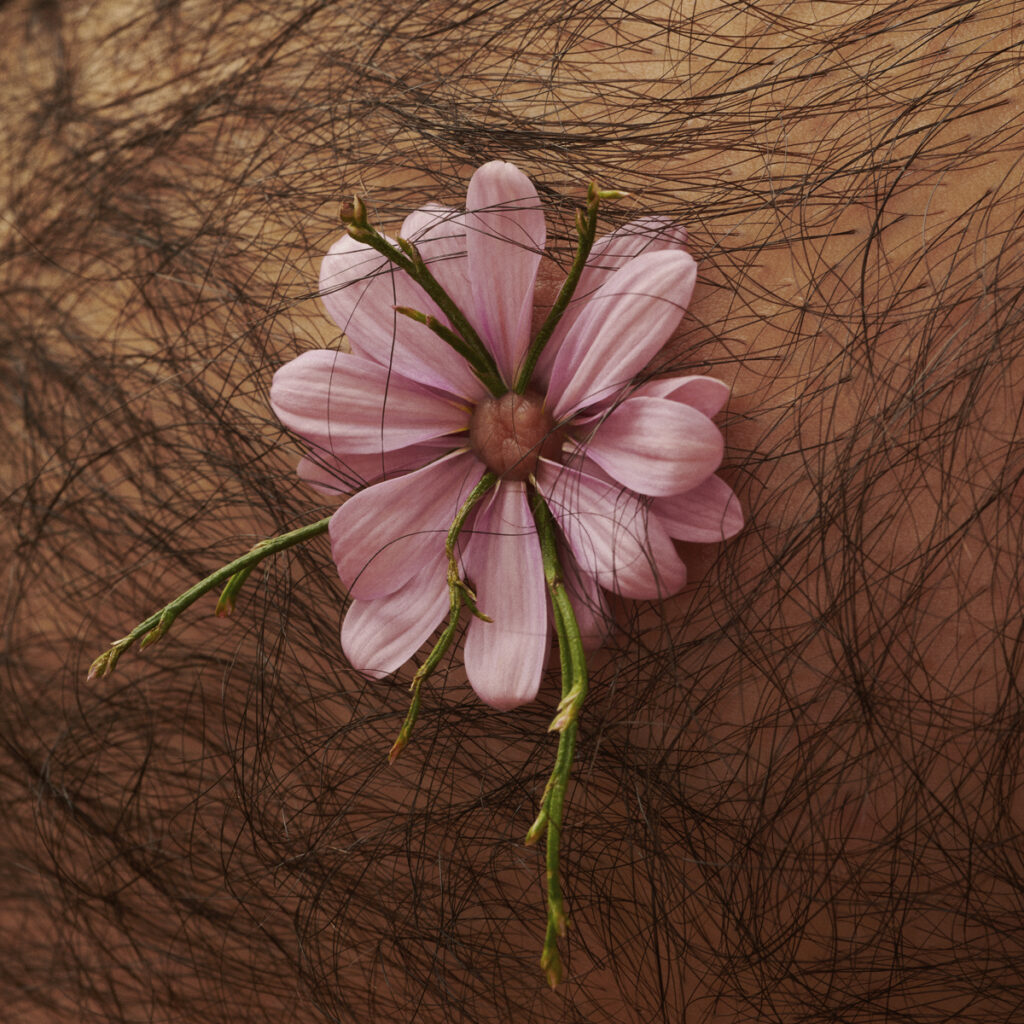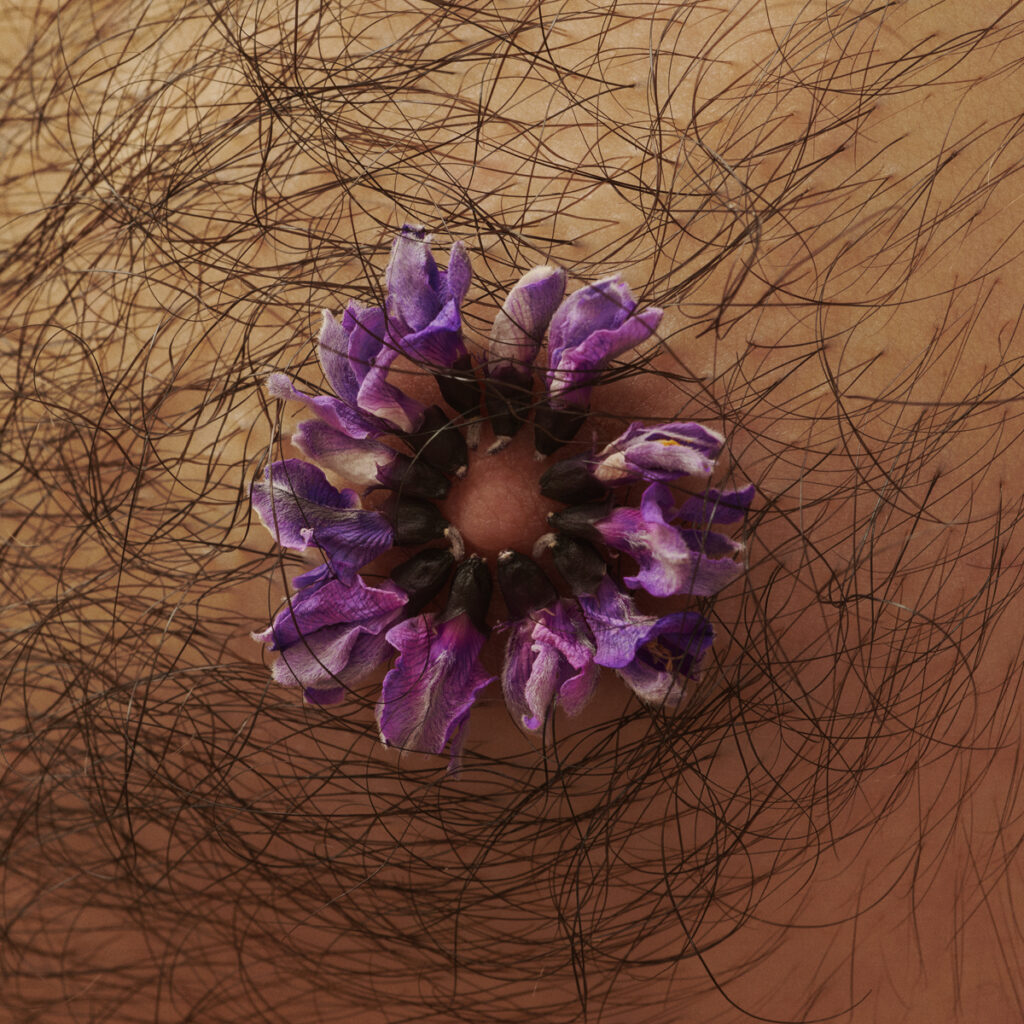 Keep it Together.
They say.
And we all do.
To keep up.
This charade. 
As if we are all perfect. 
Unbreakable.
Mentally.
Physically.
Everything.
Sometimes 
We keep it together 
so forcefully 
it hurts like hell.
With safety pins
of all kinds 
even if they're toxic
so we won't fall apart.
Lonely warriors in our own battles. 
But imagine 
if we would fight alongside each other.
if we would have each others back.
if we would reach out
so we can learn to be each others safety pin.
Can you imagine how strong we would be?
Hair&MakeUp: Nicola Kurdziel @Kultartists
Web: www.nicolakurdziel.com
Instagram: @nicolakurdziel
Fashion/Styling: Kai Gerhardt
Web: www.kaigerhardt.com
Instagram: @kaigerhardt_official
Model 1: Michelle K @IndeedModels
Web: www.indeedmodels.com/de/women/petite/michelle-k
Instagram: @e11emm
Model 2: Aliou @M4Models
Web: www.m4models.de/model/8527
Instagram: @latyr_cg